Experience Cleanliness Like Never Before with Carolina Cleaners
Explore some of our services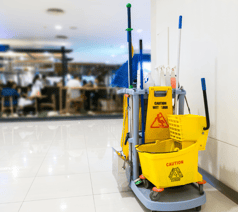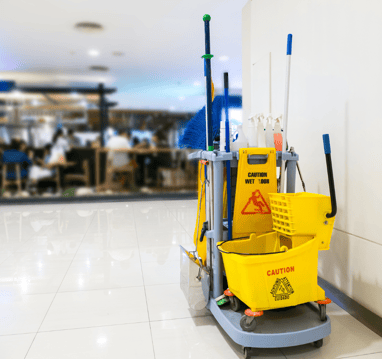 Residential Cleaning
Our residential cleaning services are tailored to meet your unique needs. We offer deep cleanings, scheduled cleanings, and more. Let us help you keep your home clean and organized.
Commercial Cleaning
Carolina Cleaners provides commercial cleaning services to businesses of all sizes. We offer contract cleanings, office cleaning, and more. Let us help you keep your business looking its best
Post Construction Cleaning
Our team is experienced in removing debris, dust, and other construction materials to create a clean and safe environment in newly renovated or constructed spaces. making them clean and ready for occupancy.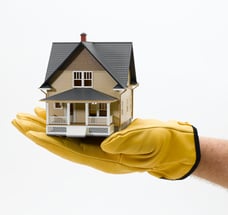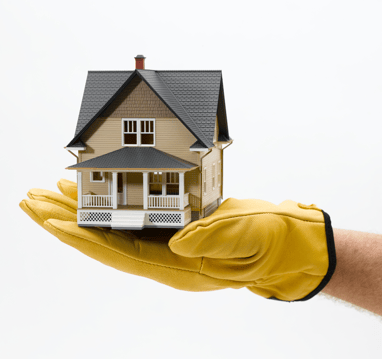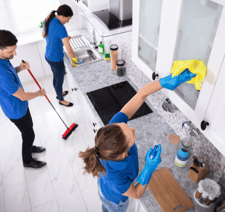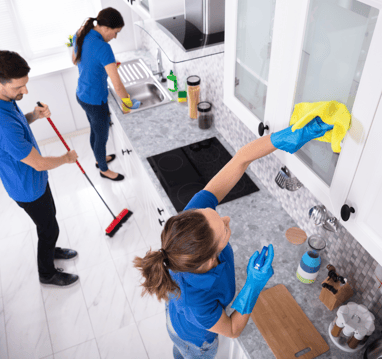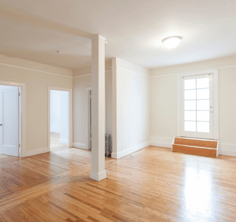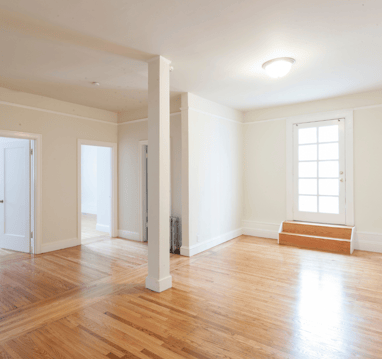 Storage Organizing
Carolina Cleaners provides storage cleaning and organizing for businesses and individuals. We offer custom organizing, where you tell us how you want your thing organized. Let us help you keep your storage organized and looking its best.
Declutter / Organize
In addition to cleaning services, we offer organizing services for homes and businesses. Let us help you declutter and get organized
Move in/out Cleaning
Let our move-in/move-out cleaning service take the stress out of the cleaning process. Our team of expert cleaners will deep-clean and disinfect every area of your home, leaving it spotless and ready for new occupants.
Living Room Organization & Deep Clean
Apartment Move out / Move in Cleaning
Office Recurring Cleaning
Contact us if you have any questions
Use this space to encourage visitors to get in touch with your team for questions, bookings, feedback, or just to say hi.